It's E
aster Blog Hop
time - a fun event organised by the lovely Jo at
Serendipitous Stitching
In all the Blogs taking part you will find a letter, simply find all the letters to reveal the Mystery Phrase. How do you know which blog to jump to - just follow the link after each letter and hop your way around - make sure you visit
Jo's Blog
too.
The letter I have for you is ....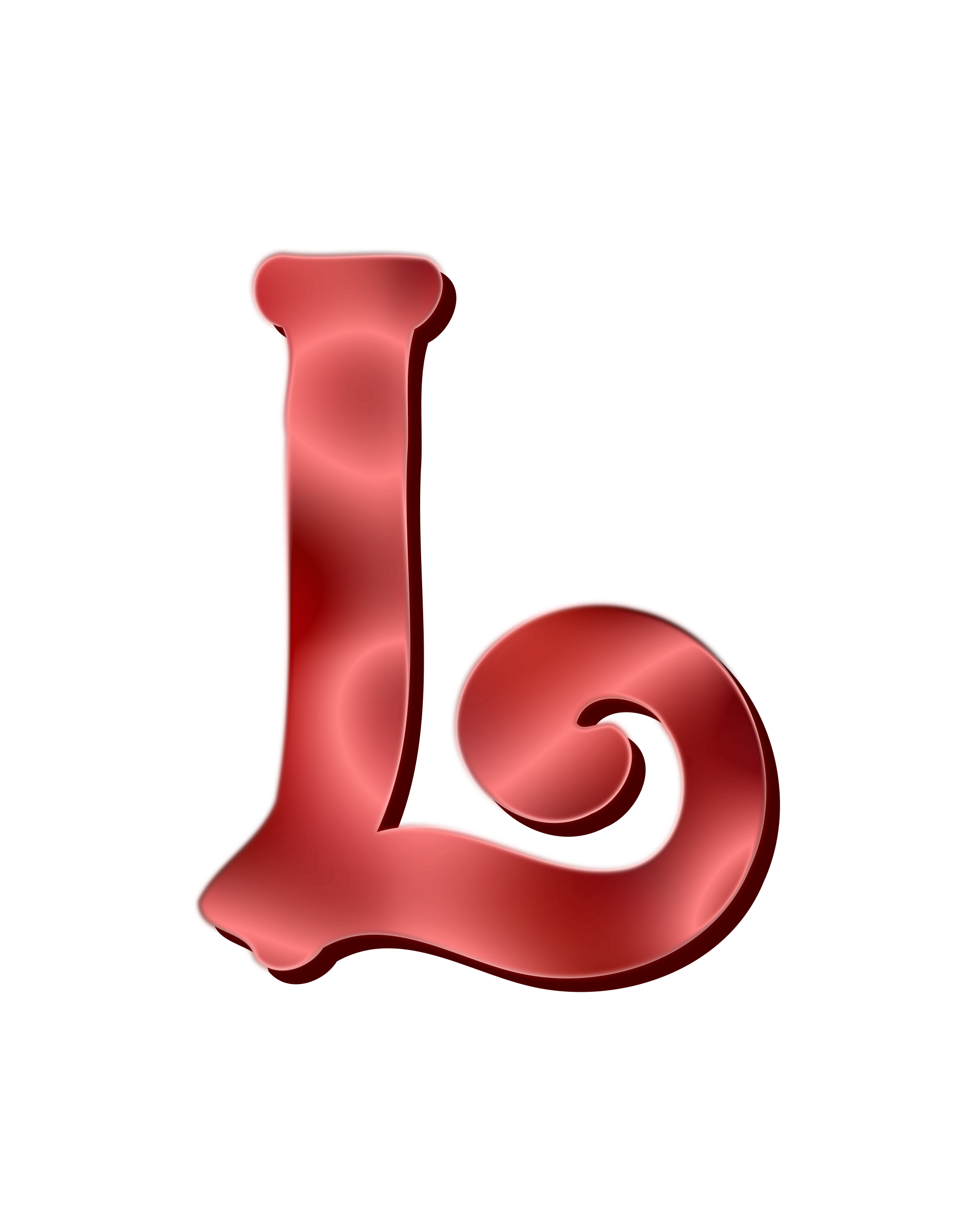 The next blog to visit is
The Alchymyst's Study
to find out which letter Christine has for you.
My Easter themed picture is the beautiful Easter Exchange Christine sent me last year.
Whoo Hoo today is my
💕

10th Blogiversary
💕
In March 2008 my first blog was titled
New Adventure
and was about my hardanger tablecloth (which I still have) and my sampler for my school diary. I didn't actually write very much hee hee.
My hardanger tablecloth - the center panels where stitched in a Round Robin
and I then completed the hardanger to make the tablecloth
I stitched this on perforated paper and had it on the front of my planner
when working at school - I managed to move it to the new planner each year
As a Blogiversary celebration I asked for links to everyone's first blog, be that recent years or many years ago - thank you to everyone who sent a link - here's our first blog posts :)
Thank you so much to everyone who has visited, read and commented on my blog posts over the last ten years - your friendship is very dear to me, thank you